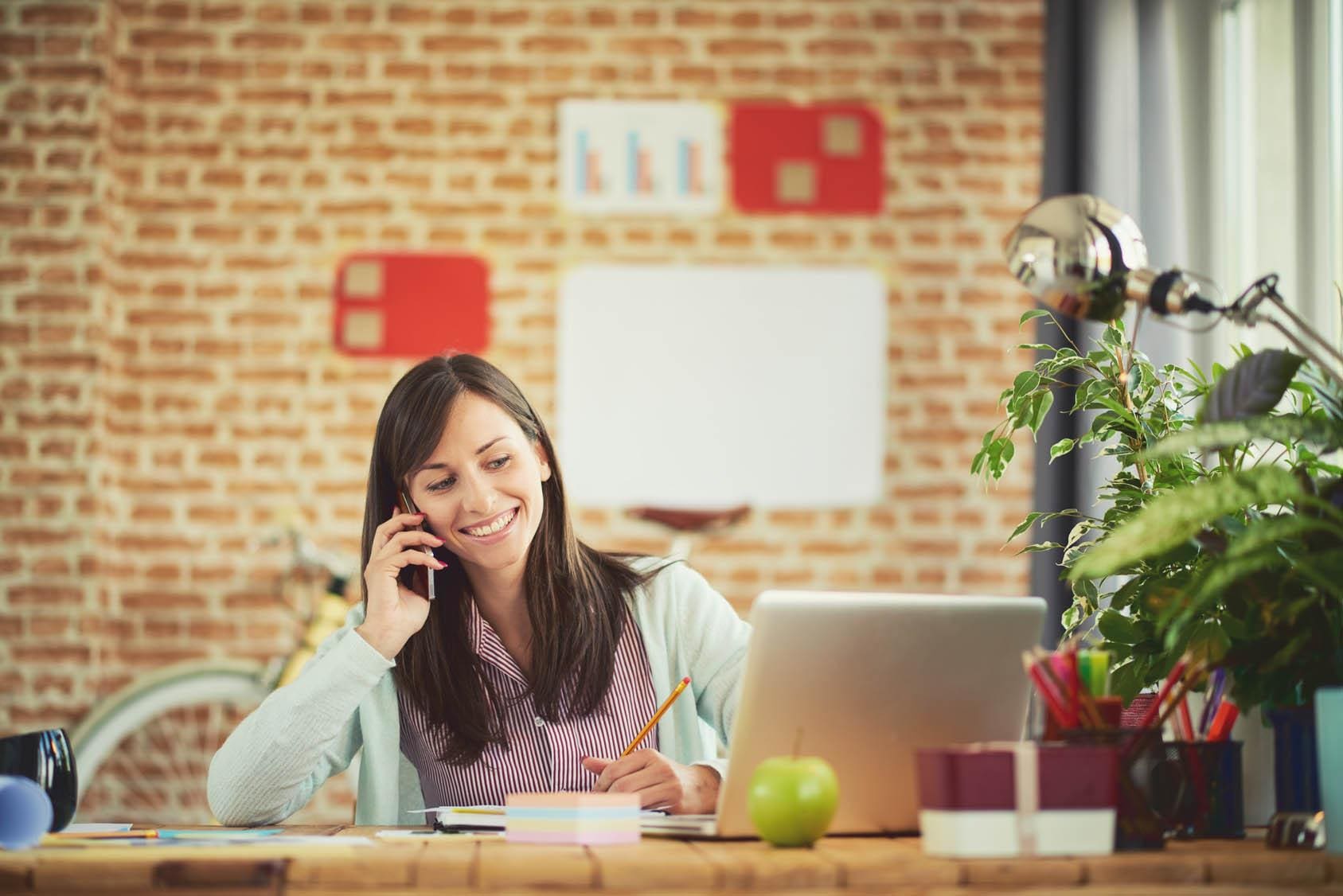 New Jersey's Best Payroll Service for New Jersey Based Small and Family Owned Businesses.
Pieper Payroll is a full-service payroll company based out of Basking Ridge, NJ. We specialize in the payroll needs of New Jersey small and family business owners. Our goal is to provide you with the highest level of payroll expertise, personalized service, and competitive pricing
Pieper Payroll offers New Jersey-based small and family-owned businesses the same comprehensive payroll services of large national providers with an important difference: Better Service and Lower Prices.
In 2005, frustrated by the limited choices available to fellow NJ small businesses for payroll services, Pieper Payroll was launched to provide a better choice in payroll services – to meet the specific needs of New Jersey's small and family-owned businesses.
Owner Jeff Pieper explains:
"while large national payroll companies generally offer high-quality payroll services to medium and large businesses, small businesses are frequently overcharged and under-served. Many small business owners complain of large bills, excessive service charges, and a disappointing service experience"
A partnership between Pieper Payroll and your business means that you will receive the best of both worlds. The functionality of some of the most capable payroll software in the country, combined with the service and support that only a local business partner can provide.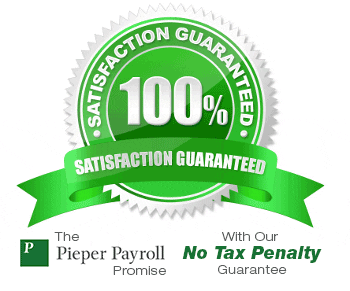 No Payroll Tax Penalties!
We take responsibility for accurately calculating and depositing your payroll taxes and filing all reports. If we make a mistake we pay any penalties and interest.
Terms: You will notify us whenever you receive notification of any changes to your payroll tax rates and deposit frequency. As an example unemployment Insurance and disability tax rates are usually company specific and based on your claims experience. Your tax agency will notify you of changes, usually annually, which you need to forward to us. Tax deposit frequency is usually based on the size of your historical tax liability. As your tax liability changes over time your tax agency may notify you that your payroll tax deposits need to be made more or less frequently.
Satisfaction Guaranteed!
What our clients have to say
Hear what other New Jersey small businesses have to say about working with Pieper Payroll: