New Jersey's Best Payroll Service for Small Businesses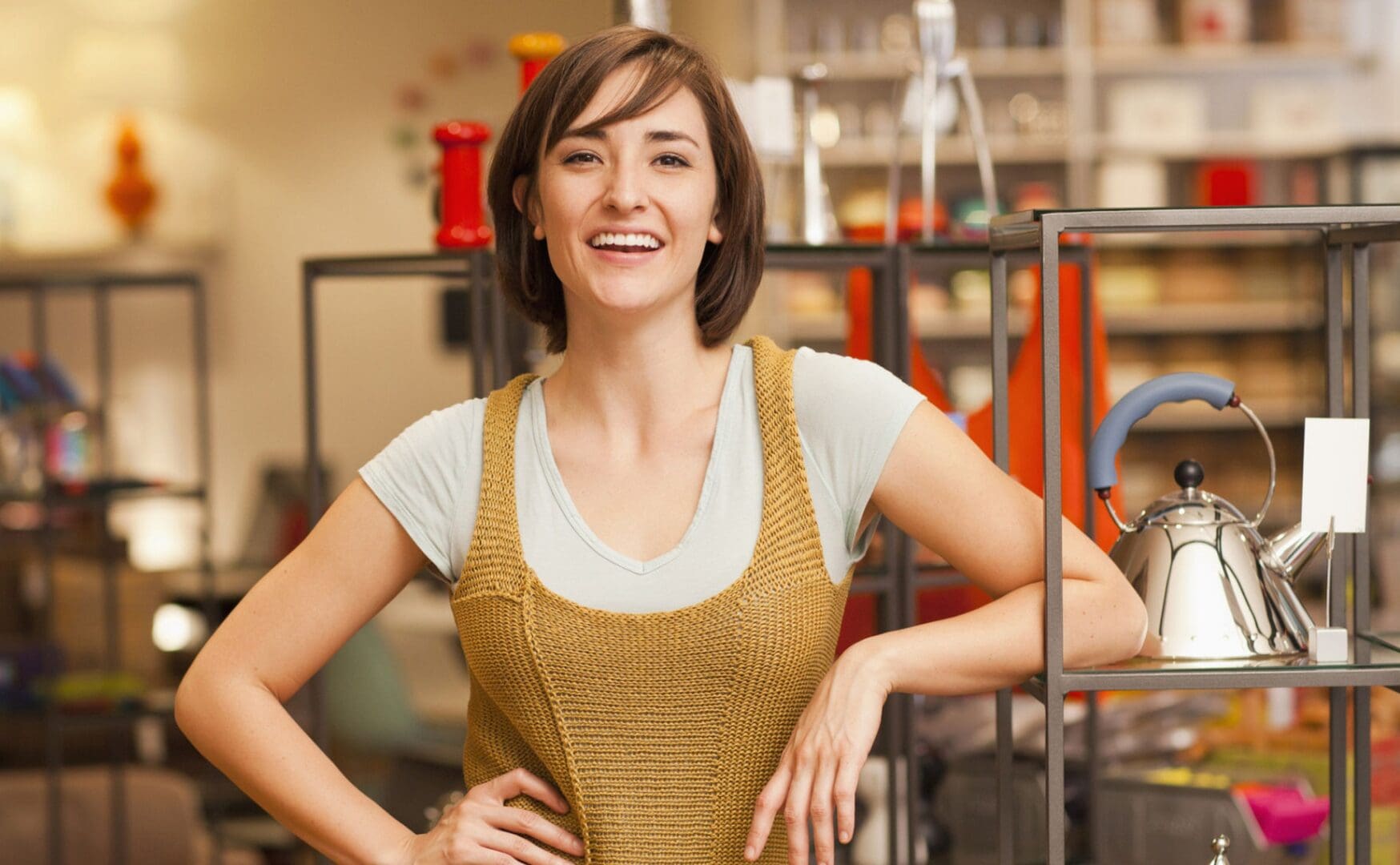 Who We Serve
We serve small business and non-profits. All types and all sizes. Retailers, Restaurants, Factories, Doctors, Lawyers, Dentists, Builders, Landscapers, Churches, Financial Advisors. Most of our clients are smaller than 10 employees. Some of our clients are single employee s-corps. Other companies we serve have grown over 50 employees.
We do not have a sales force. We are referred to small business owners by clients, bookkeepers, QuickBooks pro-advisors, accountants, and CPAs.
What We Do
Calculate your payroll
Pay your employees by check or direct deposit
Collect and deposit your payroll taxes
File your quarterly and year-end payroll reports
What Makes Us Different
Our no tax penalty guarantee. If we make a mistake we pay penalties and interest.
Unlike internet only services, you can enter your payroll online or have us process your payroll for you. In addition, you can also have us print and deliver your payroll.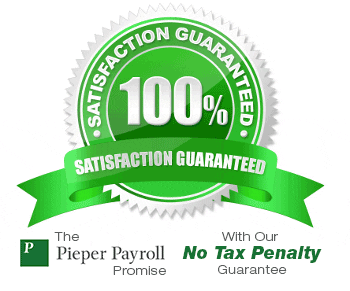 We take responsibility for accurately calculating and depositing your payroll taxes and filing all reports. If we make a mistake we pay any penalties and interest.
What our clients have to say